Are There Any Risks to PRP Therapy?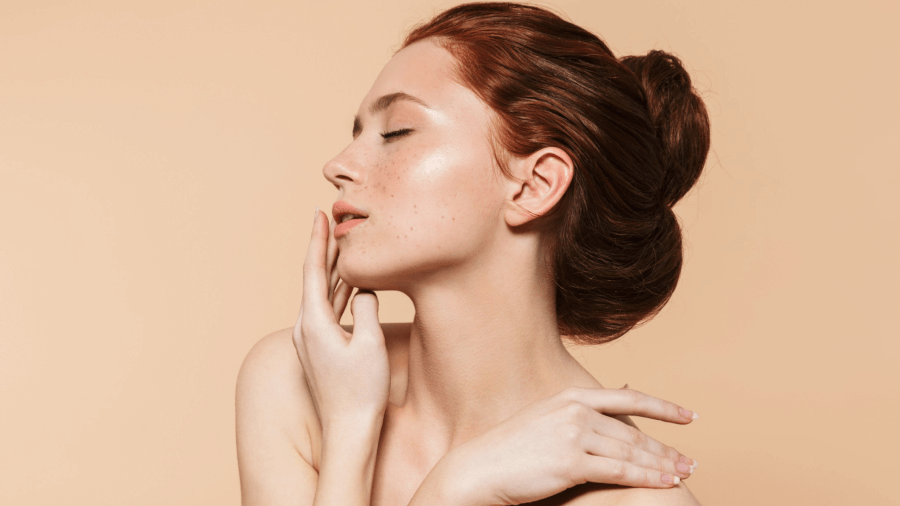 Board-certified physician Dr. Mukhtar Anees offers a PRP Facial® that uses platelet-rich plasma therapy (PRP) at Med Spa At Seena One. This microneedling with PRP procedure helps rejuvenate the skin and create a healthier, more youthful glow. PRP therapy is a popular and innovative cosmetic procedure because of its natural-based method and the results it delivers. It uses your plasma to promote collagen production and treat fine lines and wrinkles, and conceals any other signs of aging.
For more information about a PRP Facial in Burleson, TX, contact Med Spa at Seena One (Corrective Skin Care)to schedule a consultation. Dr. Anees will discuss all the benefits PRP can bring to your skin and help you determine if it is best for your cosmetic goals.
Who is the ideal candidate for microneedling with PRP in Burleson, TX?
Men and women who want to improve their skin tone and texture are the best candidates for PRP therapy. This procedure promotes collagen production naturally and is fantastic for those with dull, tired-looking skin, rough skin texture, or signs of aging. It is important to discuss your medical history, including any blood disorders, skin conditions, or anemia, during your consultation with Dr. Anees, so he can determine if it is safe for you to receive PRP therapy.
How does PRP work?
First, we take a small amount of blood and run it through a centrifuge machine. Then, we load your condensed plasma into a syringe and inject it into the facial treatment areas. The procedure, which can vary from patient to patient, usually takes about five minutes.
What to expect from PRP therapy
Plasma from PRP therapy naturally increases collagen production and elastin, resulting in more youthful-looking skin. Since your blood is used, there is no risk of allergic reaction. Do not be concerned if your face is slightly red following treatment. This is normal since there are a few red blood cells in the plasma injection. Cold packs can help ease any discomfort and swelling. To maintain your results, Dr. Anees recommends having treatments in 4 – 6-week increments.
Frequently asked questions about PRP therapy
During a consultation at Med Spa At Seena One, you can ask our team questions about your procedure. Some of the common questions asked about a PRP Facial with PRP therapy include:
How long do results from PRP therapy last? The results of PRP therapy will improve over 2 – 3 months after your treatment. However, the effects have been known to last 1 – 2 years.

Will PRP help replenish volume? PRP therapy doesn't increase volume in the lips or cheeks. Although PRP injections do give impressive results because the process rejuvenates your skin and restimulates the production of collagen and elastin. If you're looking to contour areas of the face, you may want to consider dermal fillers.

Are there any risks to PRP therapy? Because we are using your blood and components in it, the risk of allergic reactions or adverse reactions is very low.

Is PRP therapy painful? Injections of PRP feel similar to BOTOX® or dermal filler injection. Usually, clients say they feel a small pinch or pressure during their injection.
Learn how to achieve youthful, glowing skin
A PRP Facial with platelet-rich plasma therapy can leave your skin looking healthier and brighter than ever. It's best for Fort Worth or Burleson, TX men and women who want a natural method of skin rejuvenation. To learn more about this innovative procedure, contact Med Spa at Seena One (Corrective Skin Care)to schedule a consultation with Dr. Mukhtar Anees.