What is Fibroblasting Nonsurgical Skin Tightening?
Your supply of collagen and elastin helps to make your skin smooth, firm, and youthful. In time, this natural supply of nutrients can become depleted, and your skin will decrease in firmness, leading to lines, wrinkles, and sagging skin. If you want to improve the tautness and overall health of your skin without cosmetic surgery, consider fibroblasting nonsurgical skin tightening at Med Spa At Seena One in Burleson, TX. Without damaging the skin, fibroblasting utilizes plasma microbeams to create younger, fresher-looking skin. During your consultation, medical director Dr. Mukhtar Anees and his skilled aesthetic team will be pleased to perform nonsurgical skin tightening with fibroblasting to patients hoping to firm their skin without the recovery time and discomfort of a more invasive procedure. Schedule an appointment at our facility in Burleson, TX to find out more information on fibroblasting.
Reviews
"I absolutely love the staff at the Med Spa."
- M.H. /
Google /
Jun 23, 2020
"Everyone there is extremely friendly. They are very knowledgeable. I have asked many questions and always get thorough answers to my satisfaction. They have the latest equipment. Very positive"
- S.M. /
Facebook /
Mar 27, 2020
"The girls are always so friendly and professional. They have done an amazing job every single time I have had a service done. Highly recommend!"
- N.L. /
Facebook /
Jan 13, 2020
"super friendly and helpful I do love the way they care about the clients very polite and good ad what they offered to do super professional"
- G.M. /
Facebook /
Jan 02, 2020
"the people are wonderful.. Cha Rocks"
- J.C. /
Facebook /
Dec 18, 2019
Previous
Next
Who Makes A Great Candidate For Treatment?
Fibroblasting may rejuvenate your skin if you don't want to have a surgical procedure. Nonsurgical skin tightening procedures can be performed on many areas of the body and face, including the abs, under the chin, upper arms, and thighs. It can also be effective in treating scarring. The most likely patients for this procedure:
Are in good general health
Are at or near a stable weight
Have early-onset or moderate skin looseness on their face or body
Have lines or wrinkles on their face or body
Want to enhance the firmness and aesthetics of their skin
How Nonsurgical Skin Tightening Works
Before the session, the area(s) being treated will be thoroughly cleansed to remove any dirt, oil, makeup, and lotions. Local anesthesia options can be discussed if you want; however, many patients feel that any pain during the treatment is temporary and easy to tolerate. Once you are ready, the handheld fibroblasting device will be passed evenly over the skin several times for an efficient session. The plasma microbeams prompt the body's natural healing properties to start producing elastin and collagen, which tightens and firms the skin. A session may take around 30 – 90 minutes, depending on the size and number of areas being treated. After the treatment is complete, you will be allowed to leave and resume your daily routine.
During your consultation, we will discuss the best ways to care for the treated skin after your session, including keeping the skin protected and moisturized from the sun. Many patients will not see visible results immediately after the treatment. Since the elastin and collagen stimulation and growth is a gradual process, you should see the full results of your treatment about several months after your session. However, these results should last a long time and enhance the general health and appearance of your skin. You will probably want several sessions to achieve the most ideal outcome. During your initial consultation, we can help you determine your custom treatment plan to meet your concerns and goals.
Frequently asked questions about fibroblasting
Does fibroblasting hurt?
Often, patients worry about fibroblasting treatments hurting. To avoid discomfort, we use a numbing cream on the skin. As a nonsurgical skin tightening procedure, you shouldn't have too much pain during your session(s).
When will I see my fibroblast results?
Many patients notice some results after their treatment. However, because this treatment focuses on collagen stimulation, it can take about three months to see your results. You may also need additional treatments before seeing the outcomes.
Will I have any side effects after my fibroblast treatment?
After your nonsurgical skin tightening session, the affected areas will feel somewhat numb and look red or swollen, but we will apply a cooling gel. These side effects are normal, and you should heal naturally in 2 – 3 days.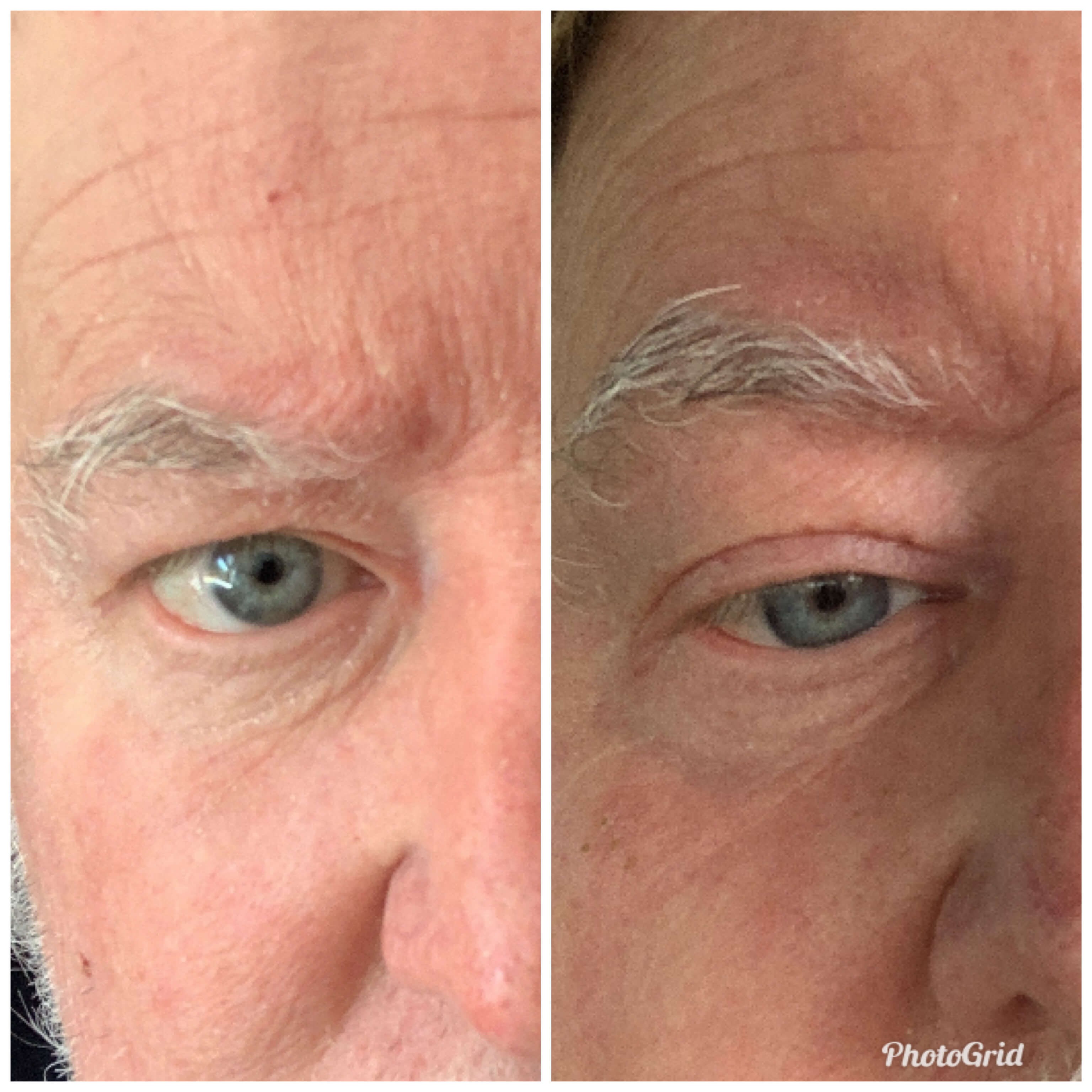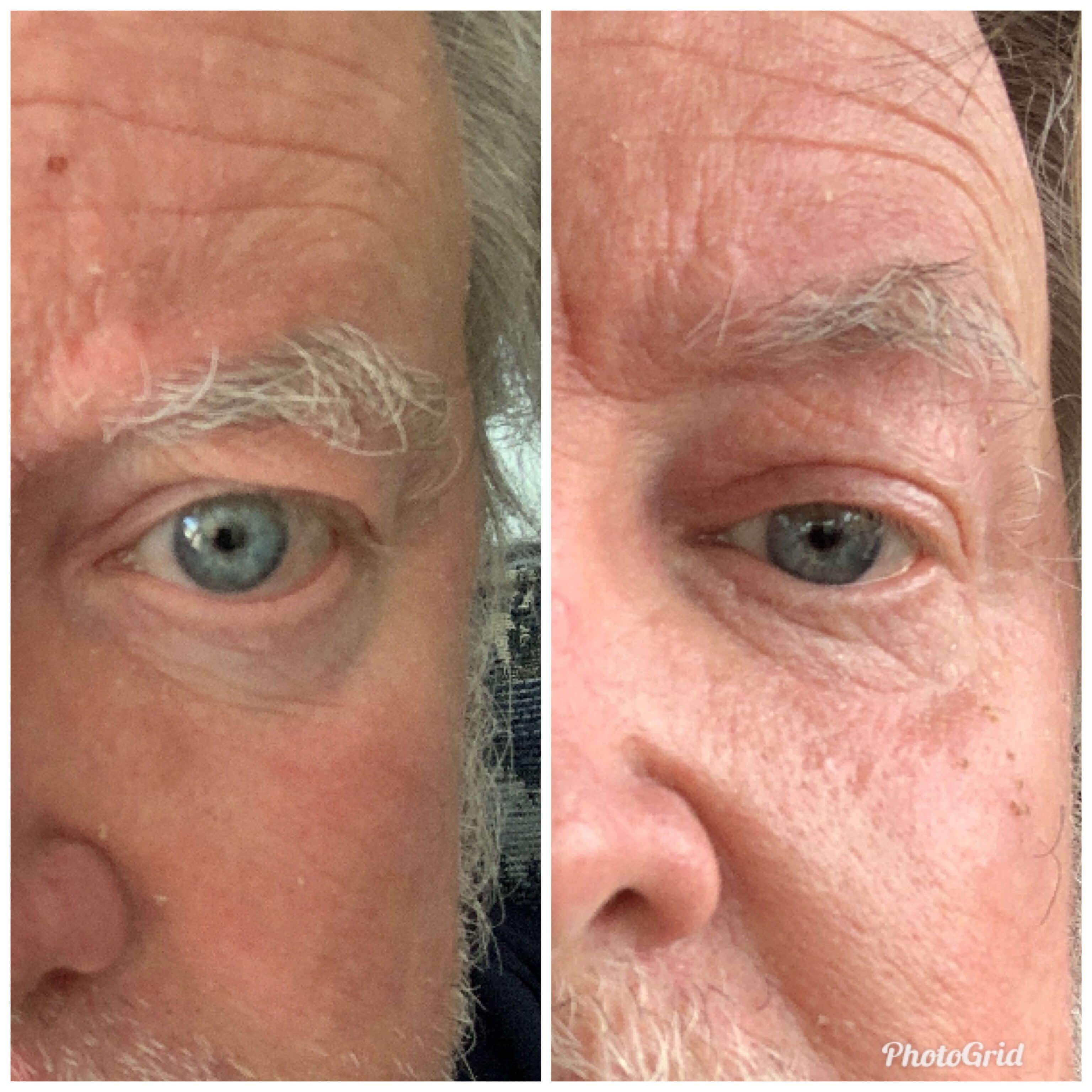 If you want to keep your skin firm, smooth, and tight longer without going under the knife, make a consultative appointment at our state-of-the-art facility to find out more information about fibroblasting nonsurgical skin tightening. An effective, noninvasive treatment that calls for no downtime after the appointment, fibroblasting may revitalize the tone and texture of your skin when you notice the earliest signs of less firmness, wrinkles, and sagging. Get a unique plan for nonsurgical skin tightening at your meeting at Med Spa At Seena One in Burleson, TX.
Related Posts